Chandrika Bandyopadhyay (Banerjee) is daughter of the stage-actor and well- known reciter Rajat Bandyopadhyay. Growing up, she had learnt acting and recitation from her father and later she joined recitation classes conducted by the eminent reciter Utpal Kundu. She has acquired immense knowledge on this art form from different teachers.She was guided by the late Shukla Bandyopadhyay as regards srutinatak. Having such incredible talent, Chandrika Bandyopadhyay achieved several awards at her early age. She stood First in University Talent Competitions.
She has performed professionally as an extraordinary Reciter and stage-actor in different cities like Kolkata, Agartala, Delhi and Mumbai. She resumed her creative activities during the lockdown period in 2020. Now, she is a performer and sub-editor of "Bahaman Patrika", conducting Live Programs. She is also the executive member of the Sara Bangla Abritti Parishad Page in Facebook. She has participated in many TV channels & she started showcasing her performance in Social Media,achieving positive feedback from the viewers and audiances. Recently, she has been invited in the Government organized different festival(Poush Parbon, Hostoshilpo Mela etc.).
Gallery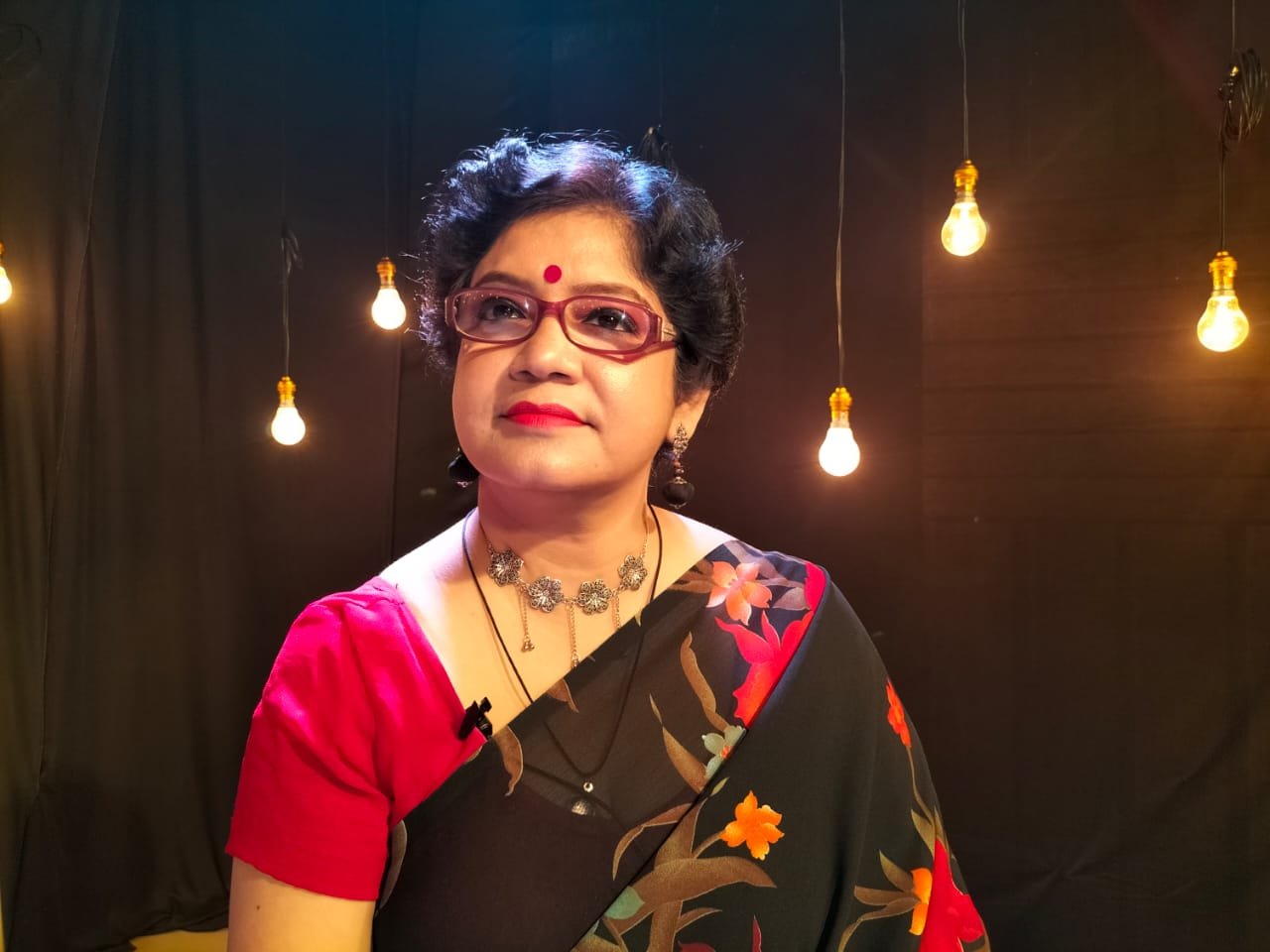 Recent Videos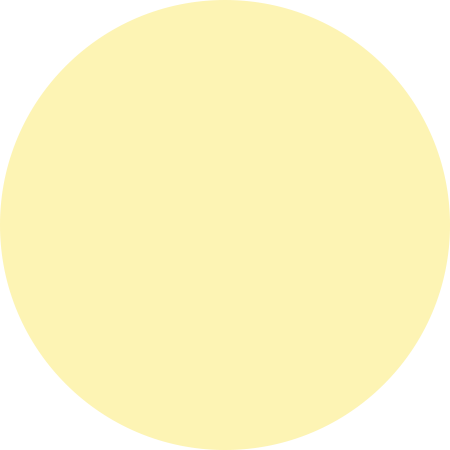 Our Latest News & articles.