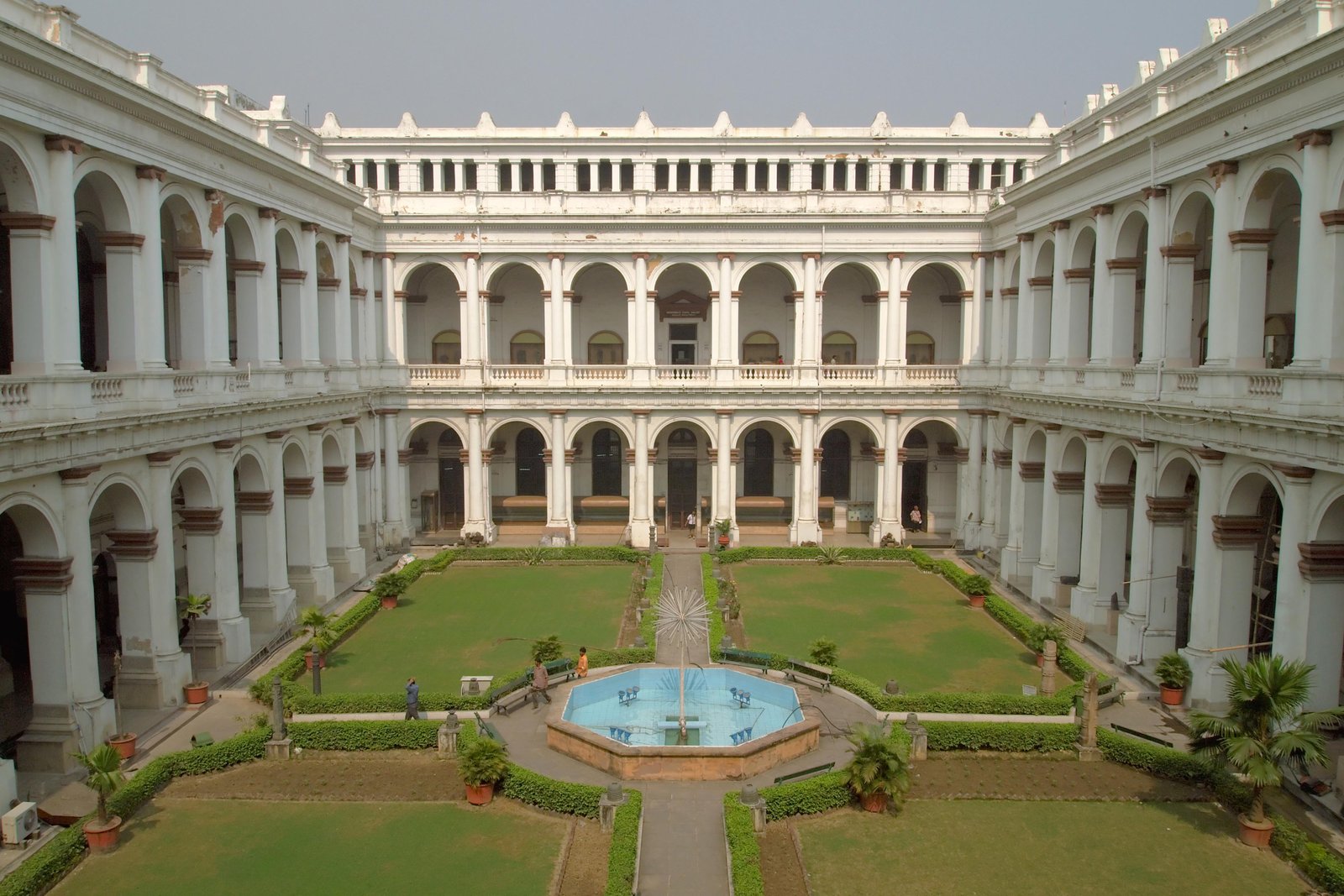 A 200-year-old museum in kolkata has been made visually accessible
A 200-year-old Indian gallery in Kolkata has created three-dimensional impression pictures of the multitude of works of art and relics, which can now be moved by individuals who are visually impaired.
In an initiative launched on World Day of Persons with Disabilities on December 3, 2021, the museum will allow visually impaired visitors to experience imitations of the artifact model. This is a clear departure from the usual "don't touch" warning in museums.
The museum has turned many of the Painting around ten into 3D models now, so that the blind can "see". This is an experimental project that the museum promises will be an ongoing effort to make more of its art exhibitions and other galleries accessible to people with disabilities, especially the visually impaired. The Indian Museum is still a dark space.
They heard about the description of Jamini Roy's drawn picture named "3 Women". Now they can touch the same artwork as well. To celebrate her birthday, Indian Museum decided to install 4 of her picture in 3D format. Also, another artwork named "Baul" has been created for visionless people so that they can touch the artwork. Previously Abanindranath Thakur's and Binodebihari Mukhopadhyay's "Simul Tree" was installed in a 3D layout.
Arnab Basu, painting gallery curator of the Indian Museum said 'This was the Linocut which I created in the Print Making Department of Rabindra Bharati University as a young art student almost three decades back after I saw the small blind girl trying to understand the shape of the flower ..as you can the bottom of the print .. the title of the artwork was " The Melody Of Touch". I mumbled to the little girl and said to myself. Little girl, I wish someday I could make you see my Art. Thirty years later as a Curator I could do what I thought at that time by the grace of God and the blessing of my deceased father late Professor Rathindra Narayan Basu, eminent seed scientist and VC of CU, who taught me to take care of underprivileged and even told me to donate his eyes after his death which I did. He had told me that. "Please make sure that the people who can't see the light of the day can see through your eyes when you are not around. Two kids can see the world through his eyes...and I have pledged my eyes too'. As a resident of Kolkata , I am very proud that the Kolkata Indian Museum has taken such an initiative where they converted painting into 3D model , which is perhaps the first of its kind in world.